I saw it in mn
Wood Carving Products | Chainsaw Carvings
Now carving in four locations. Come check out our newest shop in Wisconsin! 
Browse Our Creations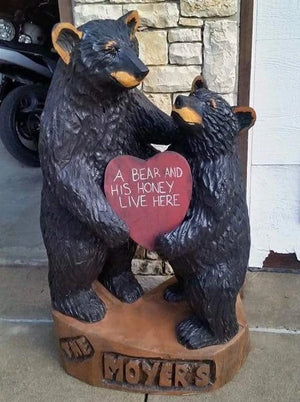 Carving Services
Our carvings can be found all over The United States. Because of the skill and craftsman ship I Saw It In Minnesota has to offer we can create the most unique sculptures available.
Check Out Some Of Our Carvings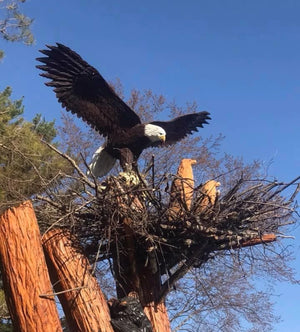 Site Carving Services
An onsite carving is a wonderful way to add beauty and value to your home or cabin. When you commission I Saw It In Minnesota to do an onsite carving, we will come and meet with you evaluate your tree(s) and work with you to come up with a design to fit your landscape. We want to make sure that both the tree and the design will work together. We can do large scale carvings over 15 feet tall to smaller scale carvings just a few feet high. It is a great way to memorialize a long living tree with sentimental value.
Check Out Our Site Carvings